The importance of Provincial Art Galleries.
Britain is fortunate in having a huge number of public art galleries spread throughout the country – a richness and availability which is the envy of the world. Foreign visitors invariably make such places a first port of call which often puts us Britain's to shame! There is more to these institutions than you might think – and ignorance can lead to neglect and thence to loss. An area of art gallery activity which is currently under threat is scholarship and research. Provincial public art galleries have been one place where research has been done on local collectors and collections. Regrettably such research activity is being squeezed out of to-day's art gallery activities as money becomes tight and the emphasis is increasingly on headline catching temporary exhibitions. This down-grading of important scholarly work done by local art galleries is a real problem.
The role of major regional art galleries was seen, ideally, as researching and encouraging artists from their region as well as bringing to the region, by adding to the permanent collection works by national and internationally important work from all periods, and with loan exhibitions of work not otherwise available to the general public. They also saw it as their duty to collect examples of local artists and encouraging local contemporary art. In addition to record information about local collectors. The task was daunting and not always achievable because of inadequate premises and lack of staff. Unlike their cultural companions the Libraries our Art Galleries were not made statutory when the 'Enabling Acts' of the late nineteenth century were implemented – although regarded as strongly desirable as part of the wider education of the general public. Nevertheless through local philanthropy and support a network of provincial art galleries developed from the late nineteenth century – towns often regarded it as essential to have an active art gallery and museum service, a sort of cultural flagship for the town, part of the education of their citizens.
The twentieth century saw a development of these provincial art galleries and museums with finance and staffing strengthened. The post World War Two period saw a further strengthening of their activities – particularly with the establishment of the Arts Council of Great Britain and of Regional Arts Councils and Area Museums Services. Unfortunately as the century progressed they were increasingly seen as soft targets for 'financial savings' and suffered from a series of actions which severely undermined their work – including the disbanding of the Arts Council of Great Britain, the Regional Arts Councils, and the Area Museums Services. We now have a situation where we are losing scholarly curatorial staff and replacing them with a new breed of 'Curator' who are, in effect, often simply entertainments managers staging expensive 'blockbuster' temporary exhibitions. It is now sometimes difficult to actually see the permanent collection of a local art gallery or contact a specialist.
Hopefully the tide will turn before it is too late and valuable records lost.
In some cases the Art Gallery shared their site with a Museum – and all were regarded as educational institutions, emphasised by Bristol which is sited next to the magnificent Wills Building of the University. The common factor with all our public, civic, art galleries is that they are free to enter – they are OUR collections provided for education and enjoyment. All of them take their role very seriously however hard pressed they may be and seek to cater for all – adults and children, experts and amateurs. All sorts of activities take place, from introductory talks and tours for adults to all sorts of activities for children and students of all ages.
This blog is an attempt to flag up the valuable educational and cultural work of our provincial art galleries – something for which the country should be proud and recognize. All our cities and many of our towns have a public art gallery and they should be recognised as a beacon for society and our nation – I have chosen a few as symbolic of our rich, and endangered, heritage and future.
Bristol City Art Gallery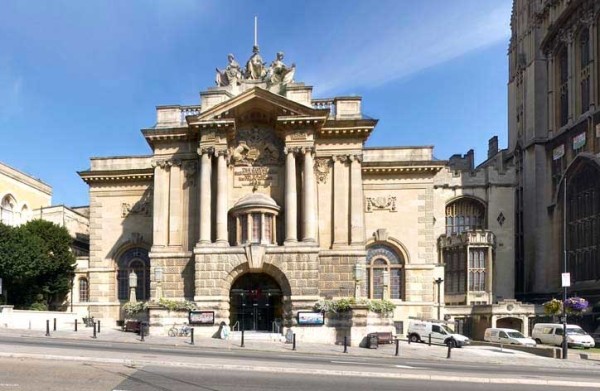 Cheltenham Art Gallery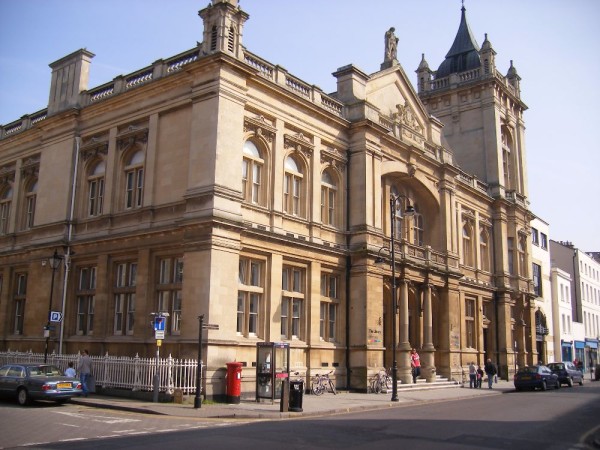 Birmingham City Art Gallery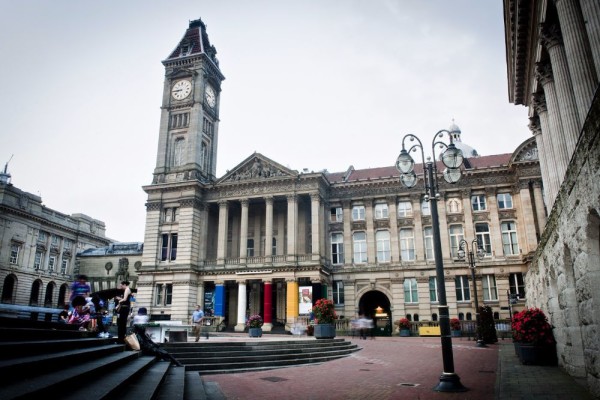 Walker Art Gallery, Liverpool.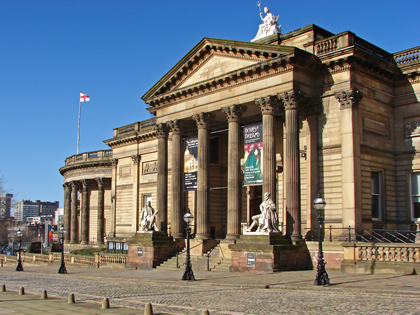 Manchester City Art Gallery.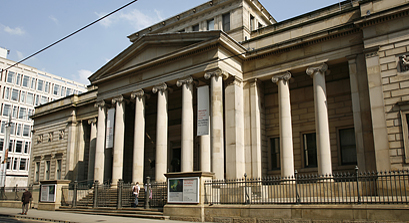 Bolton Art Gallery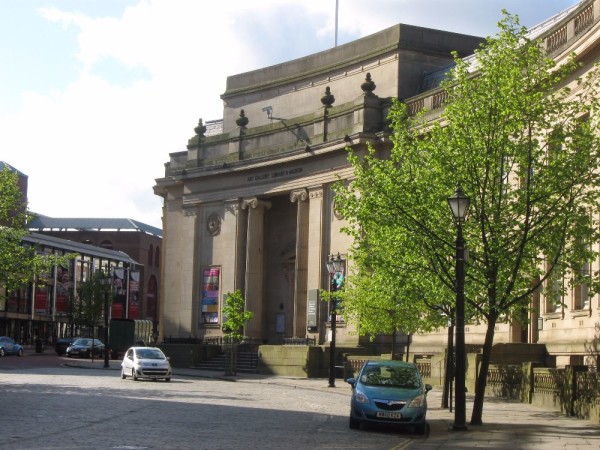 Harris Art Gallery, Preston.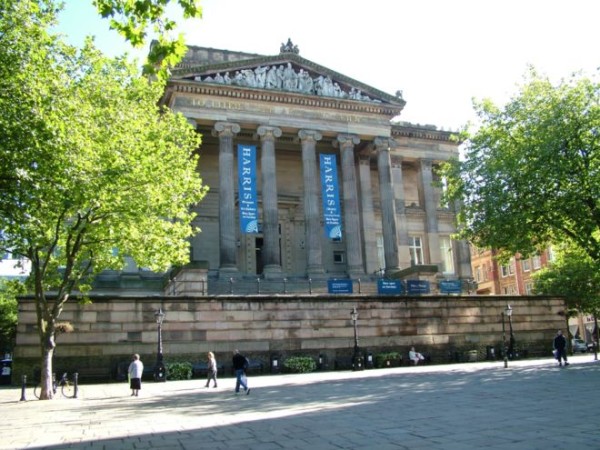 York City Art Gallery.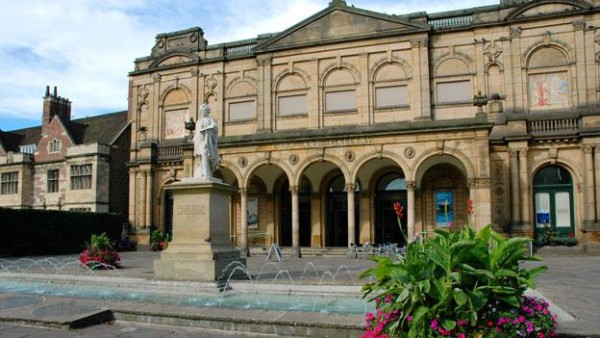 Ferens Art Gallery, Hull.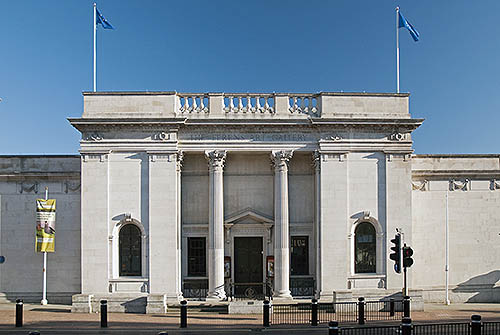 Cartwright Hall, Bradford.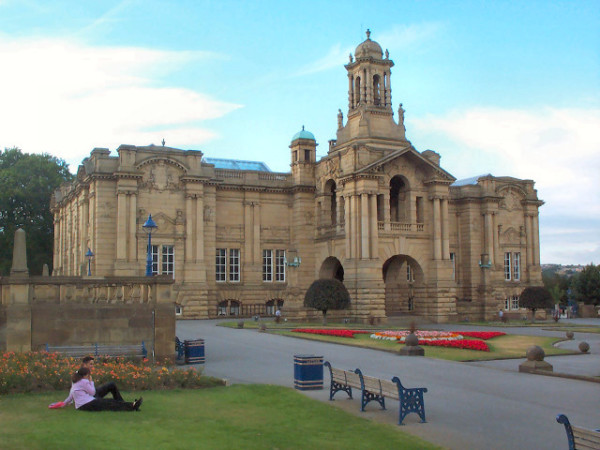 David Addison. May 19th, 2015.